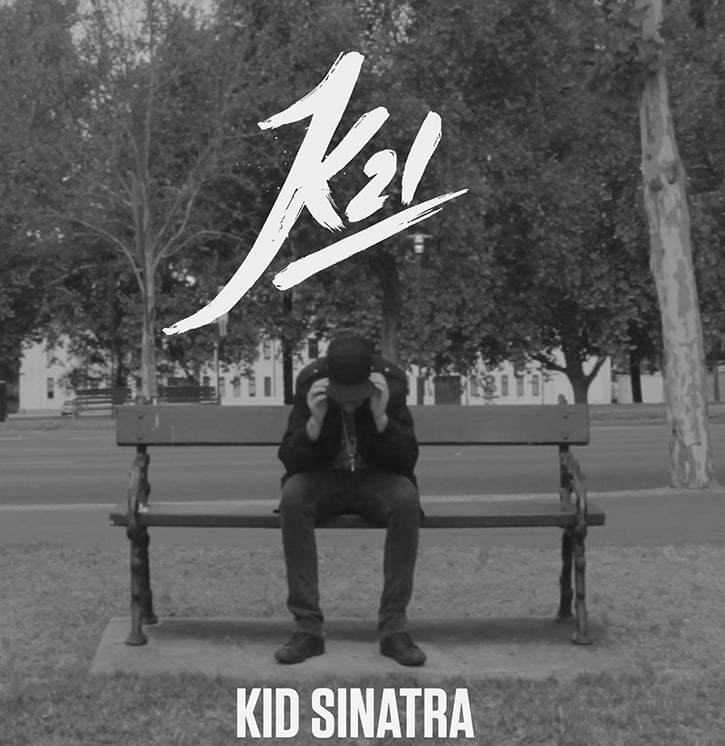 Kid Sinatra *PERSONALLY SIGNED TOUR PROMO*
$

10.00
---
---
The 2013 online EP release now in cardboard sleeve hardcopy (similar to the Golden Era Mixtapes you may know). Tour promo pressing, extremely limited. All copies signed by K21.
Tracklisting:
1. Long Time
2. Fly Lingo (feat. Maundz & Fluent Form)
3. Macho Man Randy Savage (feat. Briggs & Trials)
4. You Ain't Seen Nothing Yet (feat. Vents & Trials)
5. Day In Day Out (feat. Realizm)
BONUS TRACKS:
6. Won't Stop Remix (feat. Pressure)
7. Funkoars - Where I Am (K21 remix)
Free shipping if purchased with any shirt/singlet order.